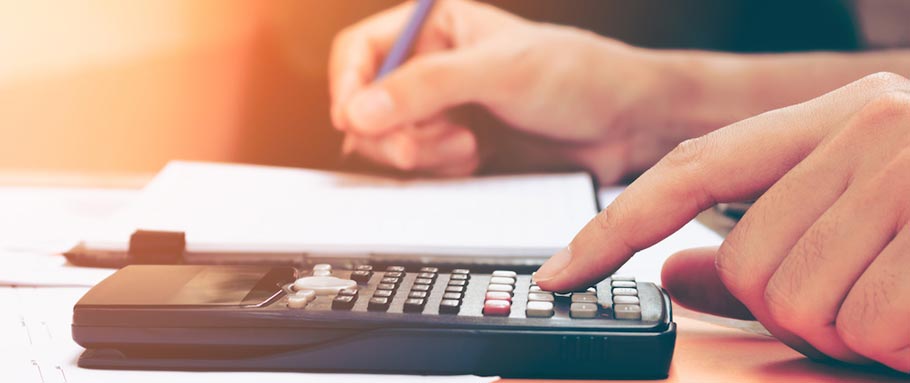 What is a Fixed-Rate Mortgage?
Fixed-rate mortgages are probably the most common type of mortgage. You are able to lock into a set interest rate which results in monthly mortgage payments that remain the same for the entire life of the loan.
A fixed-rate mortgage (FRM) is a type of mortgage with a specific rate term. A fixed-rate mortgage has a fixed interest rate for the entire length of the mortgage term. These mortgages are typically available in 5 year increments between 10 and 30 year terms. The 30-year fixed rate mortgage is the most common type of mortgage people take out.
Advantages to Fixed-Rate Mortgages
Having a Fixed-Rate Mortgage helps most individuals establish their long term financial budgeting and savings goals more effectively. By having a mortgage rate that's fixed for the duration of the loan, borrowers can typically project their overall household expenses more consistently from month to month.
Questions? Contact Citywide Mortgage Today!